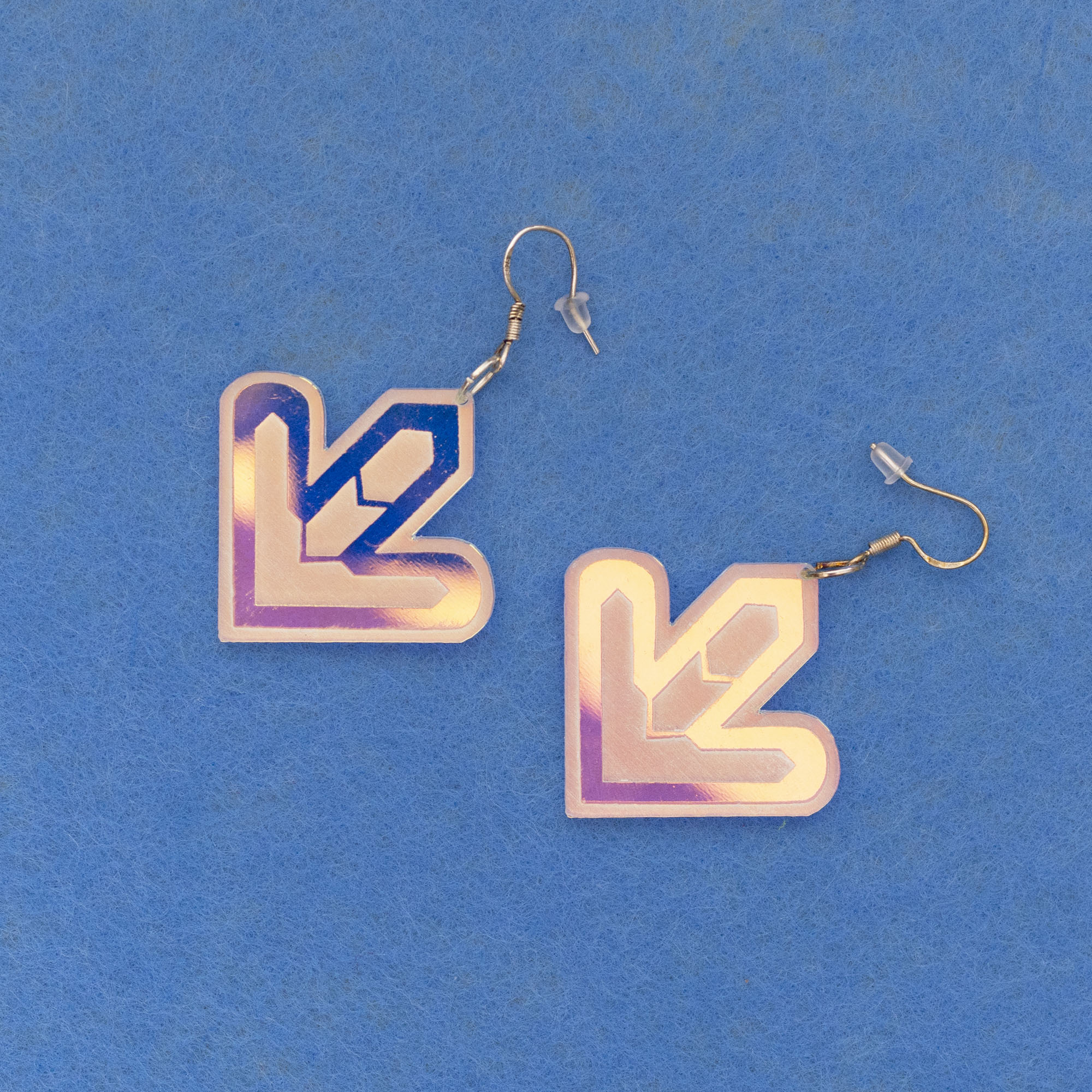 Iridescent DDR Drop Earrings
by Wayward Robin

$17.00 USD
𝚢𝙾𝚞'𝚁𝚎 𝙽𝚘𝚃 𝚊𝙽 𝙾𝚛𝙳𝚒𝙽𝚊𝚁𝚈 𝚏𝚎𝙻𝙻𝙰!!
Get your game face on, it's time to DANCE DANCE REVOLUTION.
These earrings take inspiration off your MARVELLOUS steps and FULL COMBO's. Mostly from the 90's, but I'm sure you can still pull those off, right?
MATERIALS

Iridescent Acrylic Earrings, Hypoallergenic 925 Sterling Silver Shepherd Hooks with Rubber Backing
CARE

Wipe clean with lightly dampened cloth.